Original Pancake House
170 Hamilton Ave, White Plains, NY 10601
Order now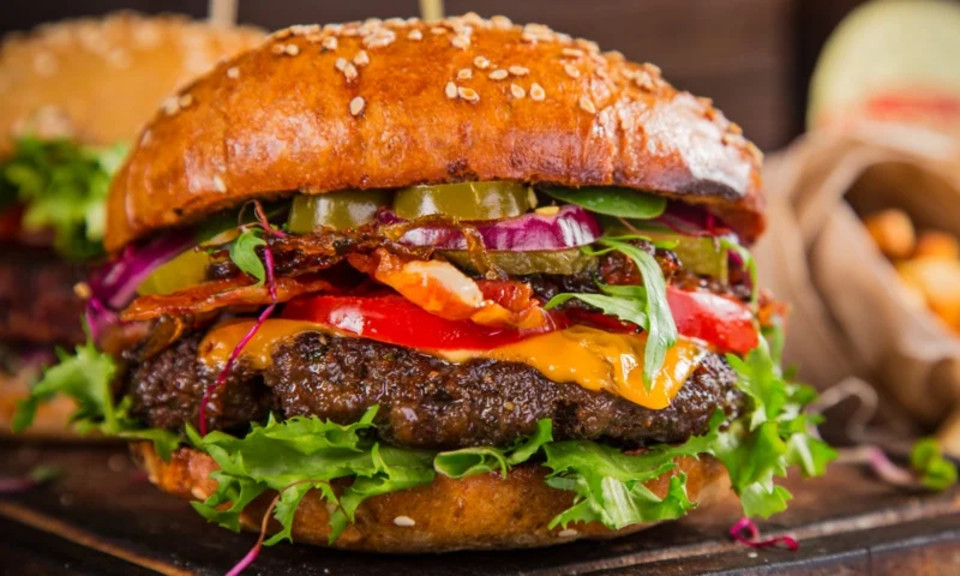 Nicholas
Real crepes! Kept very well in their box until the delivery arrived- they then lasted under 5 minutes bc they were fantastic. Were very good at following my special requests/instructions via my GrubHub order, made a very prompt delivery & tho it was only my 1st meal from them, the food was phenomenal. I'm looking forward to trying more breakfasts from them.
Erika
Good, food arrived early and delicious. Pancake portion was enough for 2-3 people, eggs werent that good, sausage was good but only came with 2 for the price.
Kym
I've eaten there several times and they came through for us this morning at our staff meeting in a very big way. Next time - more syrup and butter!
Diane
Their turkey bacon is so good! Berries delicious. We order pancakes, french toast, oatmeal and it all comes fast, hot and super yummy!
Shantrice
The pancakes were delicious, the portions were big and the delivery was fast it came sooner then estimated
Kristen
I've ordered from here before and the food usually comes earlier than anticipated. This time, I called after 2 hours had passed (I was too distracted with other things to call sooner).
They:
1) Apologized
2) Gave a full refund and offered to still deliver my food
3) Delivered my food
4) Included an Apple Pancake that I hadn't ordered.
5) Called the next day to apologize again and ask if I received the refund.

Other businesses should take note. This is how to correct a mistake.
Ray
They were super nice and called to let us know that the order may be late (which it wasn't) and everything came CLEARLY labeled out - super generous with all the condiments and everything was correct and GREAT.
Adriana
That hot chocolate was literally the best Ive ever had. Youre not the first to hear it because Ive already texted two people about that lol
The food was delivered hot and tasted so fresh! 10/10
Christopher
The order was fast and the omelettes we ordered for much bigger than expected which was a nice surprise. The pancakes were a nice addition and filled us up.
erin
Everything was exactly as described, neatly packaged, hot, delivered on time and well done. Thank you.
About us
Today

Delivery: 7:00 AM - 3:00 PM

Takeout: 7:00 AM - 3:00 PM

Delivery

Tuesday:

7:00 AM - 3:00 PM

Wednesday:

7:00 AM - 3:00 PM

Thursday:

7:00 AM - 3:00 PM

Saturday:

7:00 AM - 3:00 PM

Takeout

Tuesday:

7:00 AM - 3:00 PM

Wednesday:

7:00 AM - 3:00 PM

Thursday:

7:00 AM - 3:00 PM

Saturday:

7:00 AM - 3:00 PM